This Secret Lash Extension Mascara can boosts your lash look like never before! See up to a 500% increase in average length and volume with your first coat!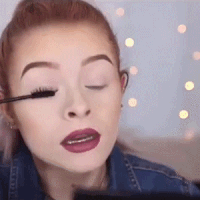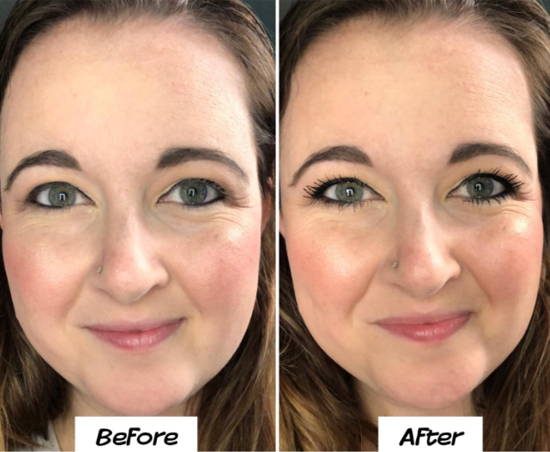 I really love this mascara! Stays on and does not clump, smudge, flake, or run; even sweating in the Florida heat! Easily removed with make up remover. The picture I posted is with one coat. My lashes look longer and somewhat fuller. Just what I've been looking for.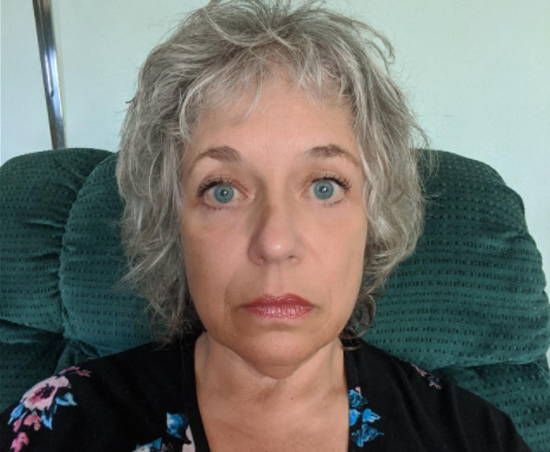 The only mascara I 'll repurchase
I have very short and thin lashes. I've been using a lot of different type and brands of mascara from $8 to $40. This one is far the best lengthening and smudge-proof mascara. Will definitely recommend it to all my friends!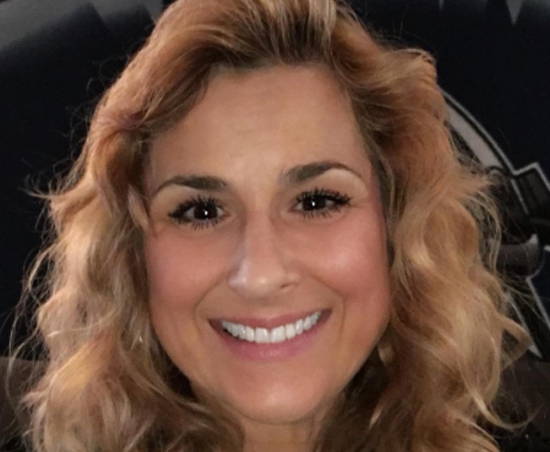 Long lashes with no clumps!
I'm in my 50's and have very light/sparse eye lashes. I've tried numerous mascara but they either didn't work or clumped after more than 1 coat. I am very happy with the results after using this mascara! It really does last all day and is easy to apply. Pull the trigger and spend the extra $. Well with it.
Dries quickly for a clean and clear application. No mess, No Clump, and No Residue.


Waterproof and Stronghold Long-Lasting Formula - continuously flawless look that wears up to 24 hours


Smudge Resistant - Clump-free formula that wears all day... Say No To Raccoon Eyes!


Provides volume, separation, and length. The brush bristles are spaced evenly to help separate for longer-looking lashes.


No glue, hypoallergenic and non-irritating ingredients which have no harm to your skin.


Simple removal – Wash off easily with warm water or facial cleanser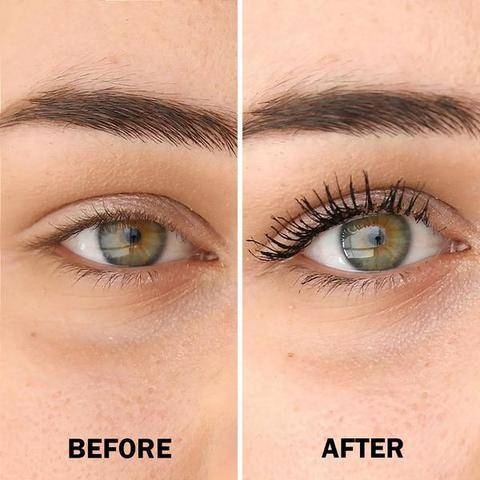 Acrylates Copolymer™
Makes any unhealthy chemicals non-absorbant on your skin.

Alumina Magnesium Metasilicate™
Groundbreaking Anti-Caking agent that is safe for all skin types.

Safe & Hypoallergenic
Features a combination of ingredients that are 100% safe and approved by the FDA

NET WT. 0.33 oz